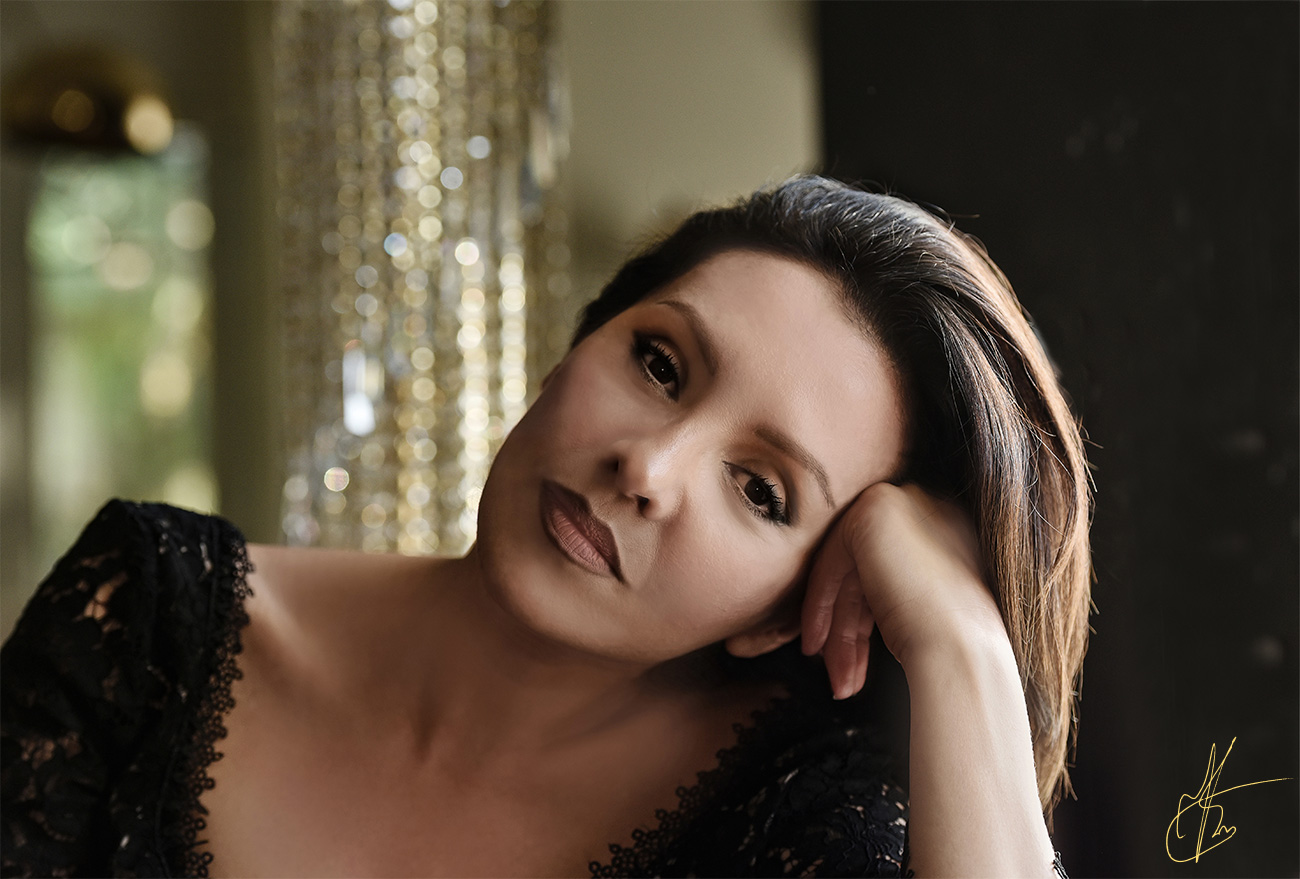 A FEW WORDS ABOUT KALLIOPI
Kalliopi Katsoulidi was born and studied in Ioannina.
She did her postgraduate studies in Rome.
He lives in Athens and works in Ioannina and Milan
Designing and creating fashion proposals occupy her academically and
business, systematic and intensive since 1998.
Every human being has the right to trust and to challenge - by nature - the limits of his potential.
Time and time again, the instinctive transgressions that women are called upon to make, in order to give the maximum for the sake of their loved ones, children, family, social environment, is a wonderful proof of this.
As a daughter, partner, mother, friend, I respect authenticity and admire female nature.
I devoted all my care to the formulation of proposals, choosing, designing or creating fashion, capable of transforming power into elegance and harmony into beauty.
My goal and Joy, the smile of satisfaction and confidence that I see in every woman, as she wears and brings a garment, a piece of jewelry, a bag, that we chose together.
This triumph of mental euphoria and emotional balance, is ultimately my happiness.